Services
Life and Executive Coaching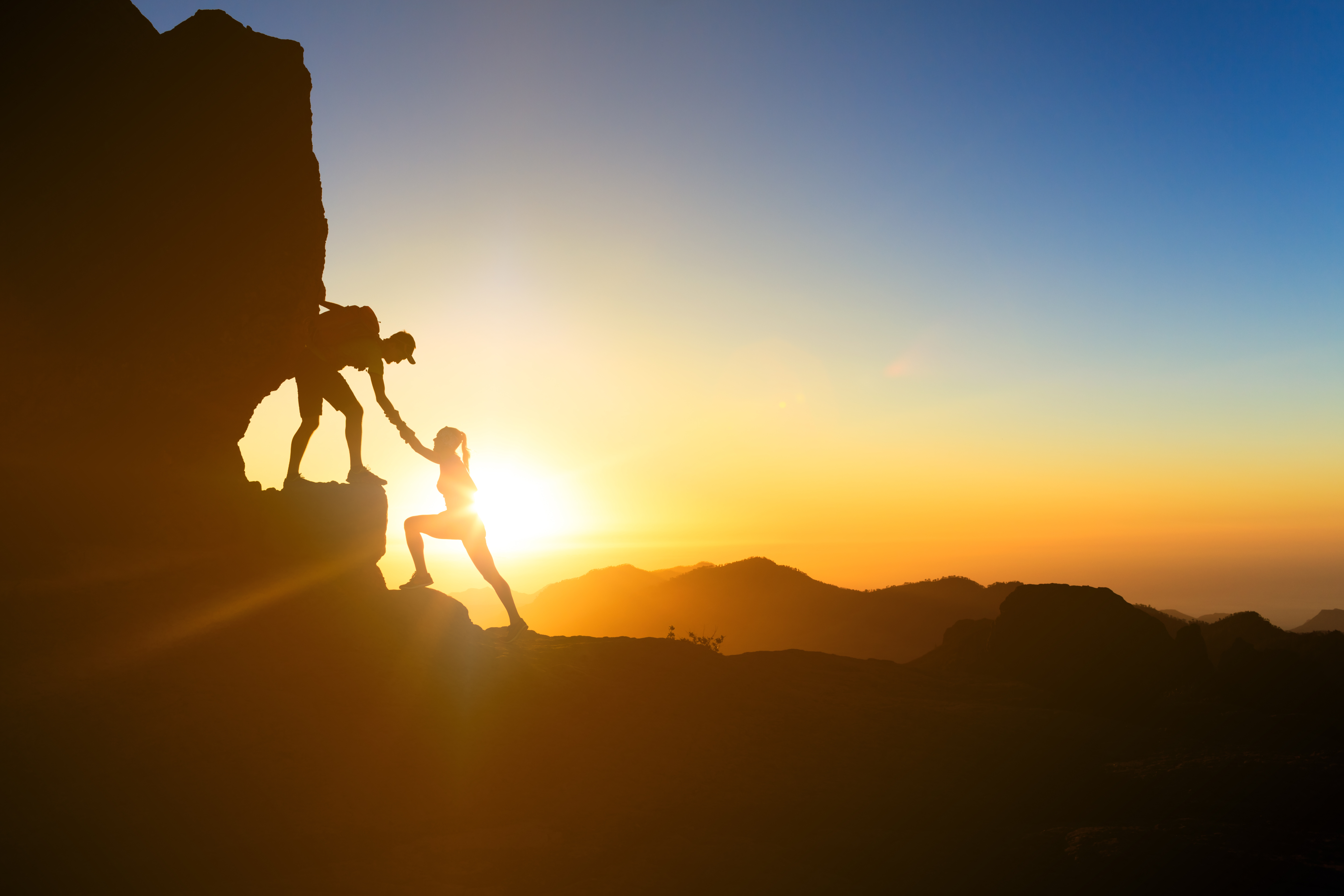 Life coaching involves working with a client on a personal level for achieving a higher level of well-being and performance in life and work. In the process, the client will be helped to understand his/her personal goals and factors or issues that holding one back from achieving those goals. These personal goals may include achieving work-life balance, developing meaningful connections with others, attaining career goals and improving outlook on life.
Executive coaching also involves similar objectives as life coaching in understanding clients' goals and obstacles to achieving those goals. In executive coaching, the client's professional or leadership aspirations are addressed. Through coaching, the client is help to attain a higher level of professional achievement or leadership effectiveness. In this sense, the executive coach also takes into account the specific organizational culture and business climate when helping the clients to gain deeper insight and understanding in the process of achieving ones' goals.
Online Coaching
We offer coaching sessions through online platforms. Clients can schedule an appointment with more flexibility. The services provided will be the same as face-to-face coaching.
Advantages to Online Life Coaching
Convenience

Save time for travelling
Reduce geographic constraints

Worldwide Access

Access professional help outside your local area
Provide more options

Face-to-Face Model

Being same as meeting in an office

Flexibility of Scheduling

Easier to find a timeslot for coaching
For booking:
Booking through phone calls or Whatsapp messages
Online payment for the session fees
Confirmation of booking after payment received
Our Coaches:
Dr Cindy Chan
Miss Lap Chow
Contact us at 31602933 for more details.