Services
Psychotherapy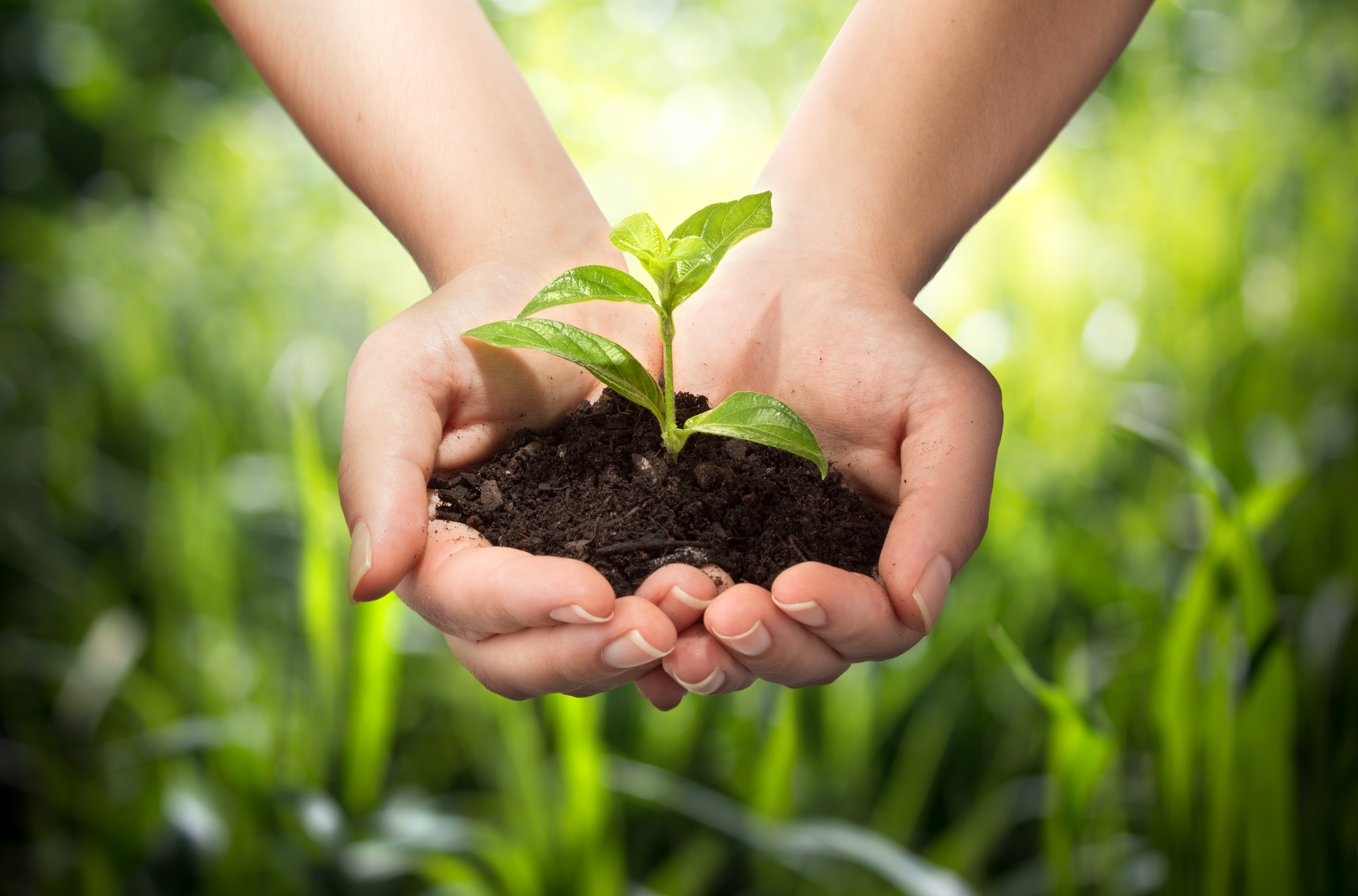 The first phase of psychotherapy involves clinical interview and the use of multidimensional psychological assessment measures to gather information about the client. The aims for this assessment phase are to have a preliminary understanding of the problems and to develop some initial hypotheses about how and why the client is having the difficulties that brought him/her to therapy. In fact, the assessment phase will be continued throughout the subsequent phases of the therapy.
The subsequent phases of psychotherapy involves treating the whole person rather than only alleviating client's psychological distress. This multidimensional approach includes treating the client's mental, emotional, behavioral, and cognitive aspects in consideration of one's personality traits. This holistic approach is to help the client to achieve therapy goals set collaboratively with the therapist during the assessment phase. A combination of different modalities of therapy will be tailor-made for an individual client after a thorough understanding of the problems related to the client's initial complaints.
Various psychological issues and psychiatric illnesses are within the repertoire of Dr. Cindy, including:
Depressive Disorders
Bipolar and Related Disorders
Anxiety Disorders

Generalized Anxiety Disorder

Obsessive Compulsive and Related Disorder
Trauma- and Stressor-Related Disorders
Personality Disorders
Marital issues
Work stress
Interpersonal issues
Impulse-control problems

Pathological gambling
Anger-control problems

Eating Disorders
Substance-related Disorders and Alcohol Abuse
Online psychotherapy
In view of the increasing needs for psychotherapy through online channels, we provide services for online individual psychotherapy. The services provided will be the same as the services in psychotherapy on site in our center.
For booking:
Booking through phone calls or Whatsapp messages
Online payment for the session fees
Confirmation of booking after payment received