Insights
04

Psychotherapy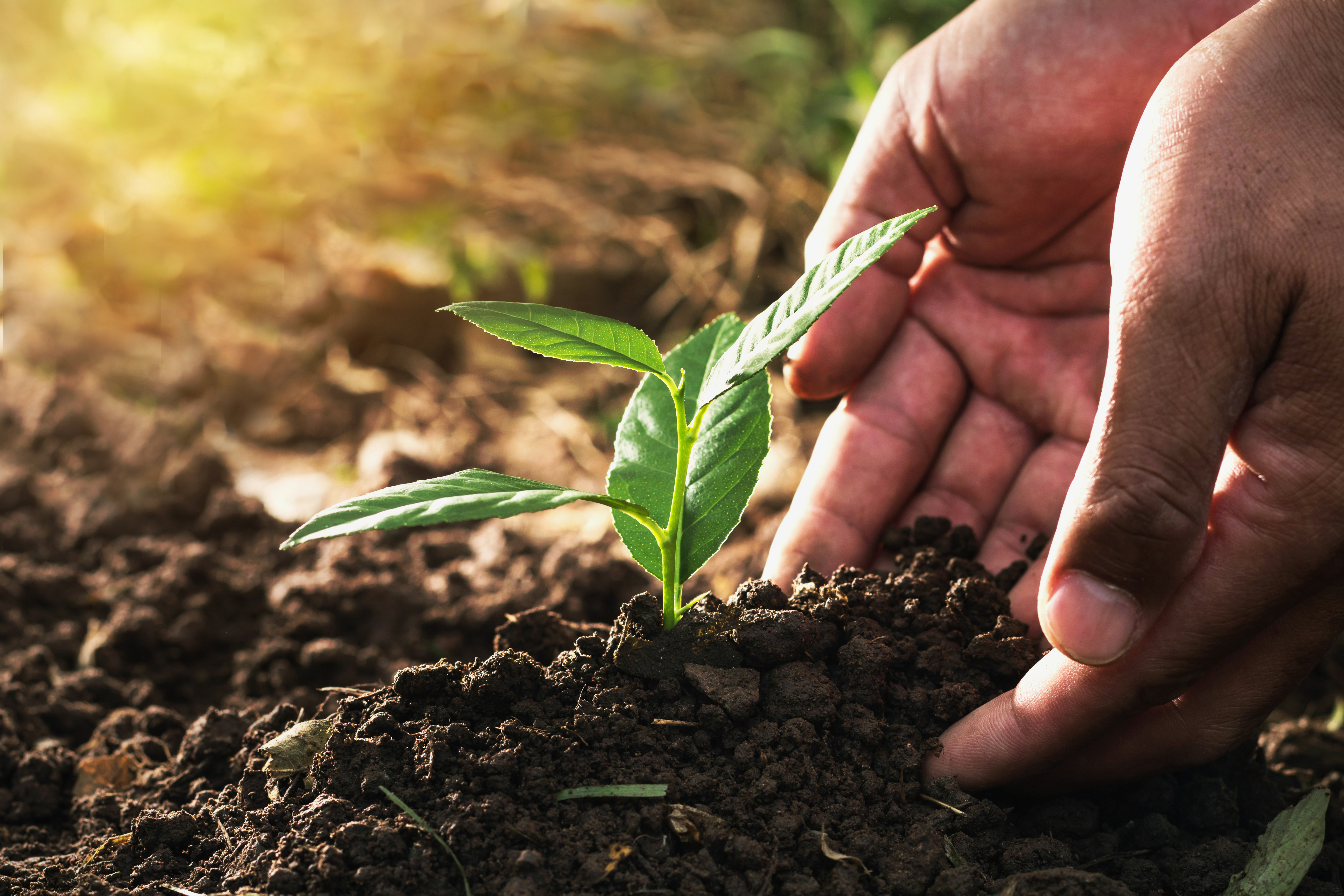 What is psychotherapy? Are people just chitchatting with the psychologists?
In common terms, psychotherapy is "talking therapy". A clinical psychologist applies evidence-based approaches to help people in distress or with mental illnesses. The objective of psychotherapy is to alleviate the distress and promoting mental health. Further, psychotherapy also promotes personal growth of clients.
There are different approaches in psychotherapy, such as cognitive behavioral, psychoanalytic, emotion-focused, acceptance-based, mindfulness-based, family-oriented, etc.
Psychotherapy is much more than chitchat. It is a relationship between a therapist and a client, in which the therapist helps the client to increase one's awareness of his or her emotions, thinking and behavioral patterns. Different types of strategies will be applied to the client for managing one's emotions, cognitive distortions, and problematic behavioral patterns. Sometimes, the therapist also helps the client to gain insights into one's personality issues and unconsciousness that are related to one's problematic patterns in life. As a result, the client can achieve personal growth and also be equipped with more skills in managing one's life.
What is the uniqueness of Dr. Cindy Chan's person-based holistic psychotherapy?
Based on 20-year clinical experience, Dr. Cindy adopted a person-based holistic psychotherapy approach to treat the whole person of her clients, instead of only alleviating their psychological distress.  The first phase of person-based holistic psychotherapy involves clinical interview and the use of multidimensional psychological assessment measures to systematically understand the in-depth issues underlying the client's initial complaints.  The subsequent phases of person-based holistic psychotherapy involves treating the whole person in various aspects, including mental, emotional, behavioral, and cognitive aspects, with the consideration of one's personality traits.  This holistic approach is to help the client to achieve therapy goals set collaboratively with the therapist during the assessment phase.  A combination of different modalities of therapy will be tailor-made for an individual client after a thorough understanding of the problems related to the client's initial complaints.
What do clinical psychologists do?
Clinical psychologists are trained in specializing in the assessment and treatment for clients of all ages. They apply their skills and knowledge in research, diagnosis, treatment and prevention of psychological problems and mental illnesses. They also offer consultation and training to the general public and professionals on mental health issues. They also provide psychological support in disasters for the community.
When should I seek help from a psychotherapist?
If the issues in your life cause significant distress and affect your daily functioning in areas, such as work, study or home care, you may need to seek help from a psychotherapist to have an assessment on you for whether you need psychotherapy.
The issues that you may need to concern include marital discord, symptoms of stress, anxiety, depressive mood, addiction, eating problems, interpersonal issues, etc.
Sometimes, you may not be able to be aware of your own problems. When your significant others notice that you are not alright and suggest you to seek help, please do so for the benefits of your own and your significant others.
Furthermore, psychotherapy is not only for those with serious problems in life. If you would like to have increase self-awareness of oneself or personal growth, you may also seek help from a psychotherapist.
How to choose a suitable psychotherapist?
It is important to find out the psychotherapist you are intending to seek help from has registration in a recognized professional body. In Hong Kong, the most established and recognized professional body providing registration for psychologists is the Hong Kong Psychological Society. A clinical psychologist having registration with the Division of Clinical Psychology of the Hong Kong Psychological Society can be considered as being qualified professionally by a recognized professional body. Before seeking help, make sure you understand the professional qualifications and memberships of the psychotherapist.
Will the psychotherapist keep the information I provide as confidential?
The information you share with your psychotherapist is confidential according to the code of ethics of clinical psychologists. A psychologist should not share information of clients without their consent. Exceptional cases would be the client mentioned about the intention to harm oneself or other people, or the information of the client is requested by the court.
What can I do to maximize the benefits from psychotherapy?
Trust is a very important component in the therapeutic relationship. It is important for the client to trust the therapist and collaborate with him or her in assessment and treatment for one's issues.
Psychotherapy is a medium to long-term process. It is not the same of visiting a general practitioner for the cure of flu. The client can collaboratively set goals with the psychotherapist and cooperate with him or her to achieve the treatment goals.
It is important for the client to reflect on what is being covered in the therapy sessions after each session. If there is any homework or exercises, the client is responsible to make sure he or she can follow through by doing the homework or exercises to maximize the benefits.
It is also important to be aware of your own emotional ups and downs during a therapy session. Please communicate with your psychotherapist directly for any emotional disturbance you notice during the session. These emotions could be important information to help you to gain insights into one's issues.
How to assess the effectiveness of psychotherapy?
To assess the effectiveness of psychotherapy, you may discuss with your psychotherapist for setting measurable therapeutic goals. The goals could be set basing on the analysis and impression of the psychotherapist after the psychological assessment. Along the course of the therapy, the therapeutic goals may be modified due to the increase of information being unfolded and increase of insights of the client.