Services
Psychotherapy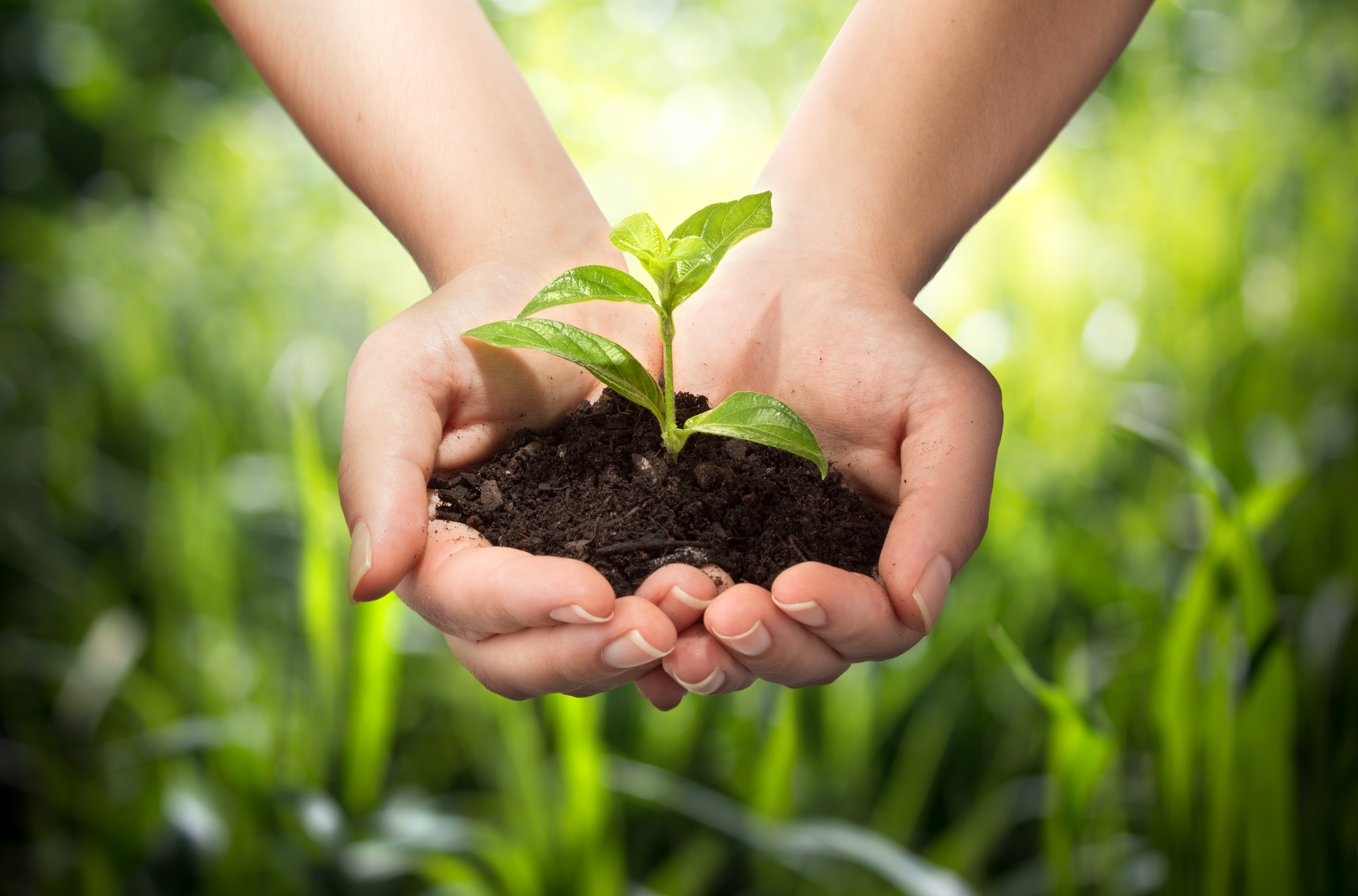 Psychotherapy is a collaboration between the therapist and the client. It is a journey for both to co-create a space for nurturing the clients to heal and to grow. The effectiveness of psychotherapy depends on multiple factors, such as the motivation of the client, the therapist's choice of therapeutic approaches, the therapeutic relationship and the client's external environment during the period of therapy.
The first phase of psychotherapy involves clinical interviews and/or the use of psychological measures to gather information about the client. The aims for this assessment phase are to have a preliminary understanding of the problems and to develop some initial hypotheses about how and why the client is having the difficulties that brought him/her to therapy. In fact, the assessment phase will be continued throughout the subsequent phases of the therapy.
The subsequent phases of psychotherapy involves alleviating client's psychological distress as well as enhancing his/her well-being. A holistic approach will be adopted to help the client to achieve therapy goals set collaboratively during the treatment phase. Dr. Cindy integrated different evidence-based modalities of therapy to tailor-made a holistic treatment for an individual client after a thorough understanding of the problems related to the client's initial complaints, the underlying psychological issues, and other historical factors. The different evidence-based treatment modalities within Dr. Cindy repertoire includes Cognitive Behavioral Therapy, Schema Therapy, Acceptance and Commitment Therapy, Emotion-focused therapy, Dialectical Behavioral Therapy, and Mindfulness- and Compassion-based Therapies.
Various psychological issues and psychiatric illnesses are within the repertoire of Dr. Cindy, including:
Depressive Disorders
Bipolar and Related Disorders
Anxiety Disorders

Phobias
Panic Disorders
Agoraphobia
Generalized Anxiety Disorder
Social Phobia

Obsessive Compulsive and Related Disorder
Trauma- and Stressor-Related Disorders
Personality Disorders
Work stress
Interpersonal issues
Impulse-control problems

Kleptomania
Pathological gambling
Anger-control problems

Eating Disorders
Grief
Substance-related Disorders and Alcohol Abuse